Ticket2West
The labour market in Austria is not only characterised by a shortage of skilled workers but also by a strong East-West divide. The "Ticket2West" project, which ended on 30 April 2022, was intended to fill vacancies in western federal states with specialists from Vienna. As part of our evaluation mandate (until February 2023), we want to investigate the motives for participation, non-participation, or dropout in order to learn lessons for future placement schemes on a supra-regional level.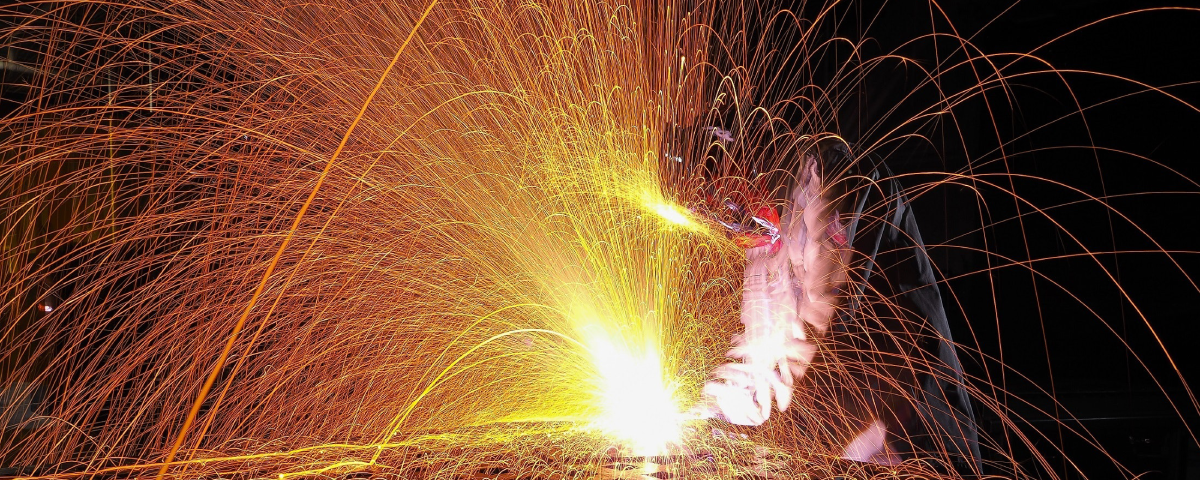 Ticket2West
Evaluation of the project "Ticket2West", a supra-regional placement project in the construction sector, and metal and electrical industries between Vienna and Salzburg
About the Project "Ticket2West"
The shortage of skilled workers now not only affects the tourism sector, but also crafts and industry. With the help of supra-regional placement services, the Ministry of Labour and Economy wants to support workers, who are willing to move from the east to the west of Austria, in financial matters, in finding accommodation and in social integration in the new federal state. With Ticket2West, a first pilot project was implemented during the period between 30.4.2021 and 30.4.2022. In the course of this project, 16 registered specialists from Vienna (in the fields of construction and ancillary construction trades, electrical, gas, water, and heating installations as well as metal) were successfully placed in Salzburg. Based on the evaluation report, the aim is to further increase this number in the future.
About the Evaluation: Research Methods
Our evaluation is intended to generate insights for future supra-regional placement projects. In doing so, we draw on existing information: Successfully placed persons as well as project managers and trainers have already been asked about their experiences with Ticket2West. Building on this, we investigate factors for success and obstacles to successful placement using standardized online surveys for the different target groups (interested persons who did not join the project after all; successfully placed persons; dropouts).
In a further step, a guideline-based survey allows us to provide an in-depth answer to the question of which factors contributed to the successful placement and what difficulties the specialists were confronted with.
Results/Output
Accessible report incl. detailed table reports per main target group and executive summary