Synod 2021-2023
Pope Francis has called the universal Church to a Synod of Bishops in 2023. In a process that lasts for two years, this event will be prepared. Listening is at the center of this process: All baptized persons are invited to participate – no matter if they are actively involved in the church or not, and no matter if they are faithful or not. For that purpose, the Archdiocese of Salzburg conducts an online survey, which is monitored by the ifz's academic support and expertise.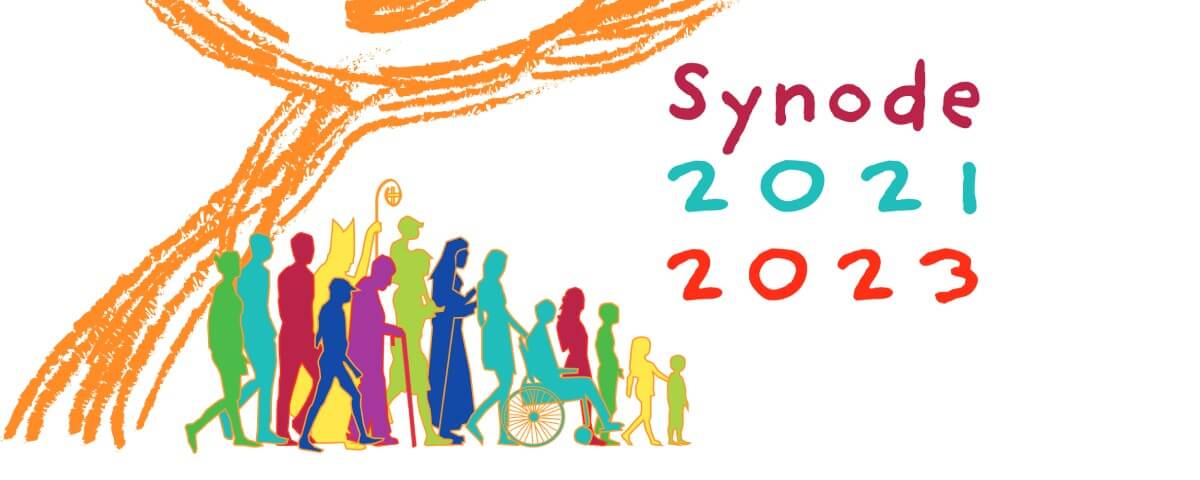 For a Synodal Church
Expert Monitoring of the Synod of Bishops in 2023
About the Research
After Pope Francis had called for a worldwide synodial process in fall 2021, the Archdiocese of Salzburg has initiated a wide-ranging consultation process : women, men, adolescents, disabled persons, people in need, refugees, priests, friars and sisters, enthusiasts and sceptics are all invited to share their perspectives in group discussions in the parishes or as individuals by submitting an online survey. Several questions are at the core of this process: What does the Church mean for us today? How can people participate and what are the limits of participation? Where do prejudices exist, where are people excluded, and how can we walk together as the people of God?
The ifz supports this consultation process with its expertise. We are supporting the implementation of the online survey and will start the analysis of the results in February 2022. The results will be published in a report as of spring 2022.