Student traineeships at the ifz (Erasmus+)
The International Research Centre for Social and Ethical Questions (ifz) offers traineeships in the fields of science and public relations supported by the Erasmus programme of the European Union.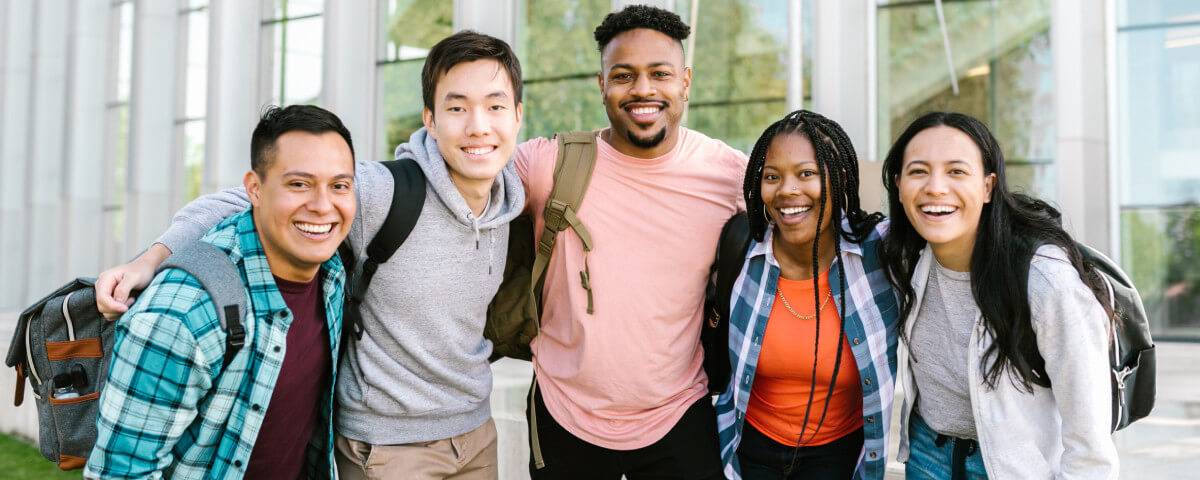 Secure an internship in one of the most beautiful cities in Austria
Who?
Students of all faculties (BA, MA or PhD) who have been enrolled at an institution of higher education in an EU member state, Norway, Iceland, Liechtenstein, Serbia, Turkey or North Macedonia for at least two semesters, have an advanced knowledge of German or English and want to do a traineeship abroad in Austria.
What?
Fully equipped working place in the heart of Salzburg with good networking opportunities
Involvement in the organisational activities of an interdisciplinary research institution (preparation of events, reports for the homepage of the ifz, support of our social media appearance, weekly team meeting and research seminar …)
One main focus to choose freely:

Traineeship with focus on science: elaboration of an autonomous research project linked with ethics (e.g. thesis, scientific paper or practice-oriented project) and its presentation in the research seminar of the ifz
Traineeship with focus on public relations and organisation: design and realisation of an autonomous project in the field of public relations (e.g. well-researched podcast, image video, Lego Serious Play or Playmobil Pro) and its publication on the homepage of the ifz

There are no limits to your creativity!
When and how long?
On the basis of a 38-hour week, the traineeship period should last a minimum of two months and a maximum of five months. From Tuesday to Thursday trainees are expected to be present at the ifz. The remaining of the working time may be dedicated to their autonomous projects. It is possible to start the traineeship at any time. There are no traineeships offered in August.
Erasmus grant
495€/month plus travel costs; grant holders have to provide accommodation and insurance for themselves.
Application at the ifz
Please send your application in one merged PDF file to: mrohrauer@ifz-salzburg.at. It should contain:
a CV
your preferred traineeship focus and a short description of your project idea
the planned period of your stay
a short letter of motivation in which you clarify the expectations of your stay at the ifz – the traineeship will take into account your skills, ideas and interests
Applications are welcome at any time but should be submitted at least three months before the scheduled start of the traineeship. They will be processed by us as soon as possible.
Application at your university
After receiving a letter of acceptance from us, you must inform your home university about the planned stay abroad. Therefore, please contact its international office directly. On https://www.uni-salzburg.at/index.php?id=67749 you can find an exemplary checklist for your grant application.