Keep the Ball Rolling
The social festival Tu was, dann tut sich was. (Keep the ball rolling.) is based on an idea by Clemens Sedmak. His vision was to encourage citizens ("local experts") to take initiative – and to take their local knowledge seriously. People from different regions were encouraged to develop ideas and projects to make the world a better place from within their region and for the region.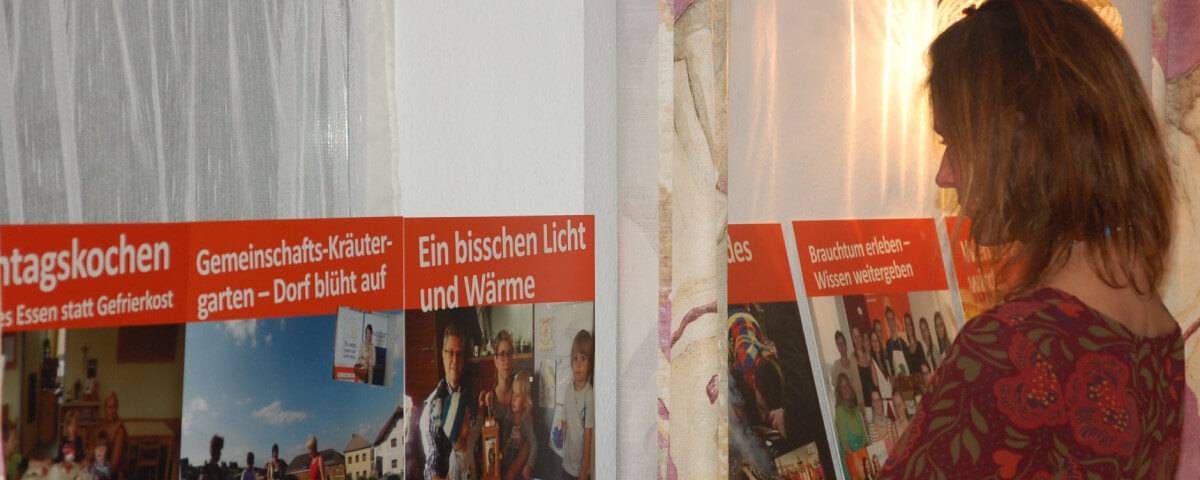 Austria's First Social Festival
About the Research
The idea behind Tu was, dann tut sich was. was very simple: It was about supporting committed people and institutions in realizing small project ideas that aim to increase the quality of life in their respective communities and regions. The social festival Tu was, dann tut sich was. not only provided an organizational framework for the implementation of such ideas, but those who successfully submitted a project also received the necessary financial means. A number of Austrian private foundations funded the social festival and supported it through their expertise in fostering social projects. Those private foundations are organized as a non-profit association called S!nnstifter The members of S!nnstifter are ERSTE foundation, Essl Foundation, Katharina TurnauerPrivateFoundation, Humer Private Foundation, Schweighofer Private Foundation, Andra Private Foundation, Unruhe Private Foundation and Dreyer Charity Fund.
The ifz was responsible for the academic supervision and evaluation of the social festival. In addition to that, we supported the local offices, were part of the jury that selected the projects, we organized workshops in the regions, and we conducted interviews with the participants of the social festival.
The social festival took place four times in the regions Mostviertel-Mitte (Lower Austria, 2015/16), Mühlviertler Alm (Upper Austria, 2013/14), Steirische Eisenstraße (Styria, 2012/13), and Lungau (Salzburg, 2011).